It's time for fun in the sun and I am grabbing my Wallaroo UPF 50 best Sun Protection Hats. Wallaroo sent along a few different styles for me to enjoy and feature for you! Which is your fav?
Wallaroo! UPF 50 Best Sun Protection Hats
Wallaroo is a 19 year old hat company that I just LOVE! One of my earliest blog posts, all the way back in 2010, was for Wallaroo's winter hats. That was almost 9 years ago and I am still a megafan. I then worked with them again in Fall of 2015, where I shared that Wallaroo is really "Fashion for your skin".
Although, a nice Wallaroo hat helps your skin out for the summer months, you really need the all-around the year protection of Wallaroo UPF 50 best Sun Protection Hats.
Wallaroo Hats have the Skin Cancer Foundation Seal of Approval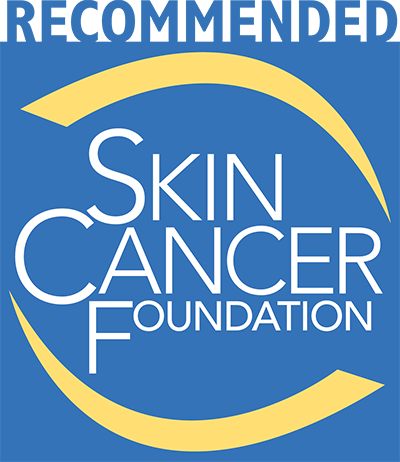 To earn the Seal of Recommendation, a manufacturer must provide scientific data showing that its product sufficiently and safely, "aids in the prevention of sun-induced damage to the skin."
The criteria to earn The Skin Cancer Foundation Seal of Recommendation includes:
An ultraviolet protection factor (UPF) of 30 or higher
Acceptable test results according to the American Association of Textile Chemists and Colorists method or AS/NZS Standard
For hats, in addition to the fabric requirements specified above, a minimum brim width of 3 inches

Understanding UPF versus SPF
UPF is for clothing, fabrics and hats. SPF is for cream and cosmetics.  UPF measures the amount of UV radiation that penetrates a fabric and reaches the skin. SPF stands for "Sun Protection Factor" and is the rating for sunscreens and other sun-protective products. It measures the amount of time it takes for sun-exposed skin to redden. Many Wallaroo hats have a UPF 50 rating and you can easily find many styles on their website.
My Favorite Features of Wallaroo UPF 50 Best Sun Protection Hats
It goes without saying that with my pale skin, the UPF 50 rating on my favorite Wallaroos is the number one feature I love!  The second feature that can't be beat, is that the Wallaroo hats I choose are also rollable, packable, and crush resistant! Can you say TRAVEL?? My third favorite feature is that many Wallaroo hats come with chin straps or chin ties.  There is nothing as frustrating as being on vacation and constantly having to hold on to your hat while you are sightseeing. Also, when you are working outside, the last thing you need to be doing is losing your hat in the wind.
Buy IT!
Buy Wallaroo UPF 50 best Sun Protection Hats on Amazon or at  Wallaroo.com
Loving this Post? Read more:
What Tablet can Replace my Laptop? Microsoft Surface Pro
UPF Hats for Women
Hats by Madame Paulette Book